My name is Barbara Bogdán and I am one of the managers and personal trainers of Equinox Studio Budapest.
I am glad I had a chance to start my personal trainer career in 2014.
Humbleness, attention to details, respect, gratitude, and a constant desire to learn and progress are the most important traits for someone working in the service industry. Apart from these you will need commitment for your job and a unique training program focusing on your trainees' goals.
My number one ethos, I am focusing on all the time:
Learn how to move well, then move more!
Qualifications:
- Sports Nutrition Consultant
+36 70 325 5112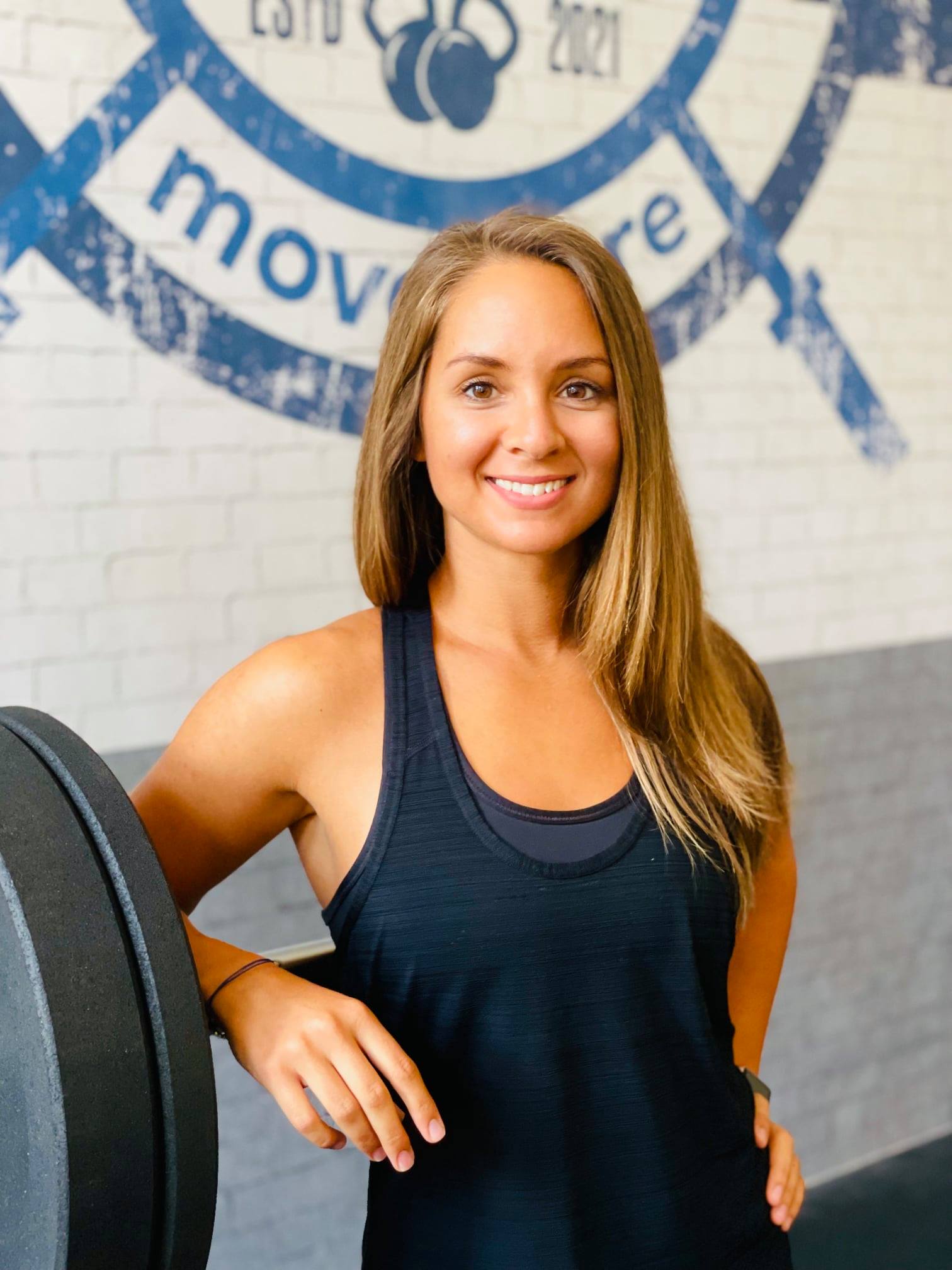 Click HERE if you would like to check out our other personal trainers also! :)